Nomeco is a full-range wholesaler, delivering all pharmaceuticals and other products requested by pharmacies and hospitals in Denmark. Our product range consists of more than 15,000 item numbers of which 7,000 are human pharmaceutical products, 800 veterinary pharmaceutical products and approximately 7,000 are free market products, including dietary supplements, skin care products and personal and hygiene products. In addition, we have unregistered medicines (IRS) in stock. IRS are pharmaceutical products not approved in Denmark, but can be prescribed by doctors with permission from the Danish Medicines Agency. 
Human pharmaceuticals
With Nomeco, the pharmacy will get the best service level in the market, regarding the delivery of pharmaceuticals. The current pharmaceuticals registered for sale on the Danish market can be found at Medicinpriser.dk which is updated by the Danish Medicines Agency every fourteen days.
Through a highly specialised healthcare procurement system combined with an increasingly pressure on the suppliers' delivery capacity, Nomeco's partners are guaranteed to get the right products on the shelves – also when the tariff changes every other Monday. Furthermore, as Nomeco is the only Danish supplier being both a pre-wholesaler and a wholesaler, this will benefits the pharmacies in several ways on the long run – for instance by delivering optimal deliveries of any back orders.
Non-registered specialties
Nomeco also offers medicine which are not registered in Denmark - either because they have never been approved by the Danish Medicines Agency or because they have been unregistered. Non-registered specialties (IRS) can be prescribed by the doctor after approval by the Danish Medicines Agency.
However, we do have some of these medicines in stock and as our partner, you are able to see the list of these on our Service Solutions - the online customer service centre. If we do not have the medicine in stock, our subsidiary Specific Pharma specialises in sourcing these non-registered specialties.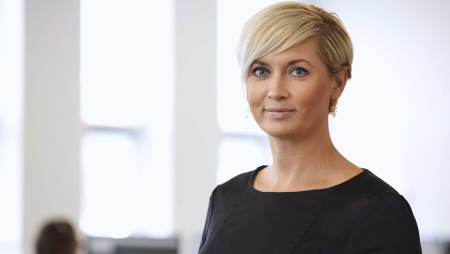 Contact information for human pharmaceuticals and ISR
Kristine Sakstrup Haag
Commercial Director - Wholesale
2046 7591
ksh@nomeco.dk
Veterinary pharmaceuticals
Pharmacies have exclusive rights to sell prescribed pharmaceuticals for dogs, cats and other pets, and those products are also included in our product range. 
On the other hand, prescribed pharmaceuticals for livestock are liberalised, and thus, not limited to only pharmacies. We aim to support the pharmacies offering veterinary pharmaceuticals, which is why we have all these products in stock.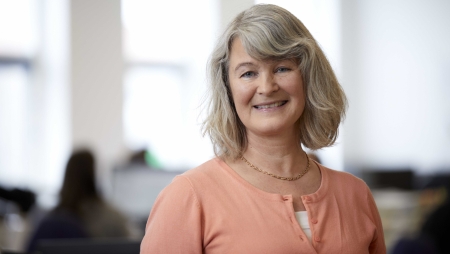 Contact information for veterinary pharmaceuticals
Helle Dahl Mikkelsen
Sales Manager 
3076 5221
hdm@nomeco.dk
Branded Goods 
At Nomeco, our partners are guaranteed a dynamic and attractive branded product portfolio, living up to current and upcoming market trends. Branded products can also be charachterised as 'free trade goods', which do not include pharmaceuticals and can be legally sold on all pharmacies in Denmark. 
Our product portfolio comprises of approximately 7,000 products which contains all items in the pharmacy chains' range, including a selection of exciting items within the Danish Medicines Agency's permitted range (also known as the 'Positive List').
We ensure that the suppliers of these branded products comply with the current legislation - for example by obtaining guarantees from the manufacturers of dietary supplements ensuring that the products are legally registered. All the guarantees can be found in our online universe for branded goods, where you are able to find all relevent information about our product portfolio. 
Your online universe for branded goods
On Service Solutions, you will find our online universe for branded goods. Here, the pharmacies gain insight, knowledge and inspiration in choosing the right product portfolio. You will also have a number of unique search options, enabling you to quickly find the specific products your customers demands. 
The best service level on the market
Nomeco is proactive in ensuring a high delivery ability for promotional items. At the same time, we offer competitive prices and a high contribution margin to all pharmaceutical partners. The durability of the goods is also top notch, as we demand a standard of minimum 12 months durability when delivering branded products.